Buenos Aires has emerged as one of the most style-conscious cities in the world. The Porteños (the people of BA) have a colorful and creative taste that touches everything from their clothing to their cuisine and the city's historic architecture.
Men living in BA have easy access to some fine boutique stores and vintage sellers. All of these shops proudly display a distinct South American sense of style, with colorful accents, wild patterns, and a fashion-forward fit.
With five days to spend in Buenos Aires last week, I took a tour of the best men's shops, starting with the boutiques of Palermo Soho and ending with the vintage markets of San Telmo.
El Burgues
El Burgues is the shop I found to be most in line with an NYC sense of style. Slim fitting shirts, unstructured jackets, and leather weekender bags are heavily stocked, in a beautiful store complete with dead animals on the wall, giant mirrors, and the shop name "El Burgues" engraved in the sidewalk out front.
Hermanos Estebecorena
Hermanos Estebecorena is a bit outside the shopping hub, but easy enough to locate and worth the walk. This is not a highly traditional men's store, which may be exactly what you're looking for. If you don't love their leather jackets, vests, pants, footwear and shirts, you'll at least find them interesting. Also check out the "space boxers" at the accessories counter.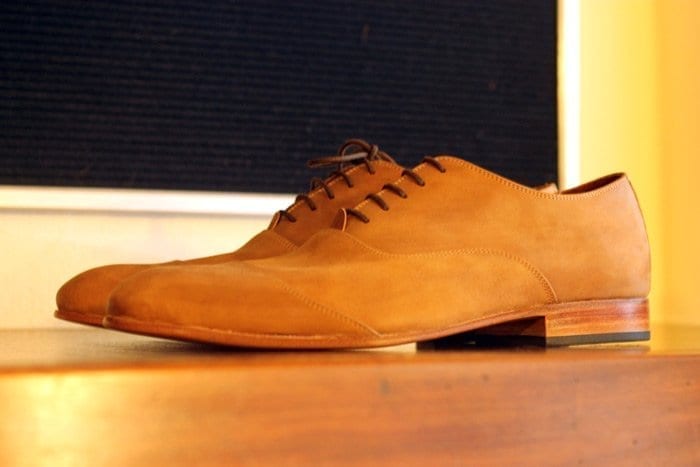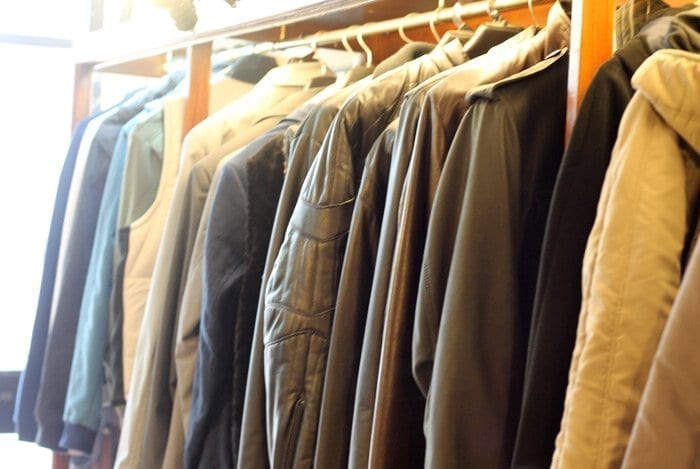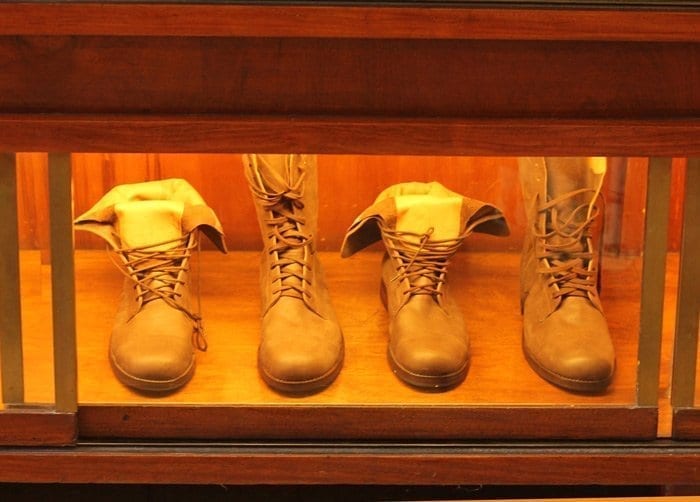 Balthazar
The Frommer's travel guide calls Balthazer the "swankiest" menswear shop in Buenos Aires, which set my expectations pretty high. When I stopped by their shop in Palermo Viejo, the staff was friendly enough to buzz me in and even let me snap a few photos. Accessories are the highlight, but you also may like their floral shirts, faded corduroy sport coats, and wide neck ties.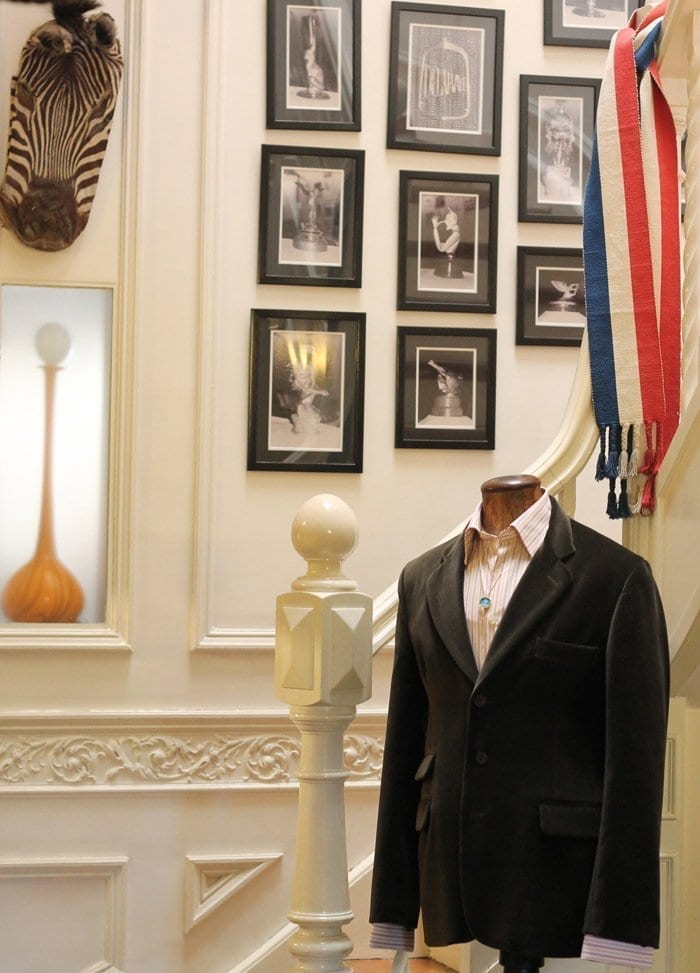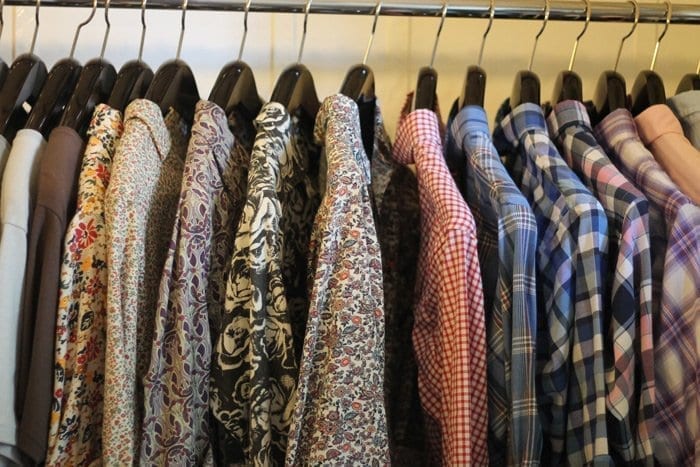 Bolivia
Bolivia is one of the most colorful men's shops I've ever seen. Light streams in the front window to illuminate their wide selection of shirts, pants, and leather jackets. Shirts carrying the Bolivia label are the highlight at this shop. Some of them are dark and military-inspired, while others feature bright contrasting details. They sell for about 300-500 Argentinian pesos.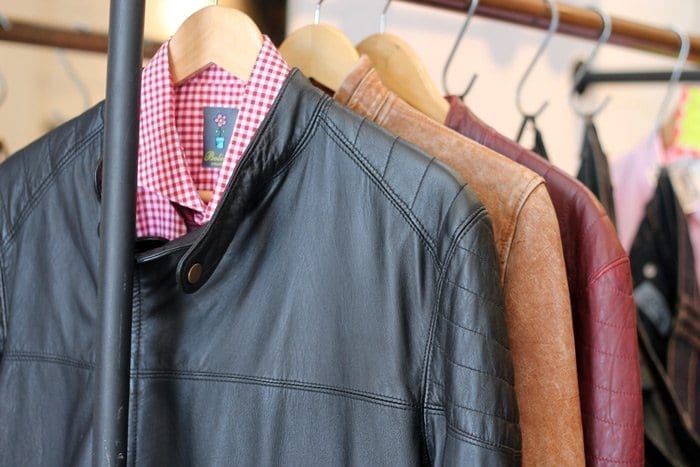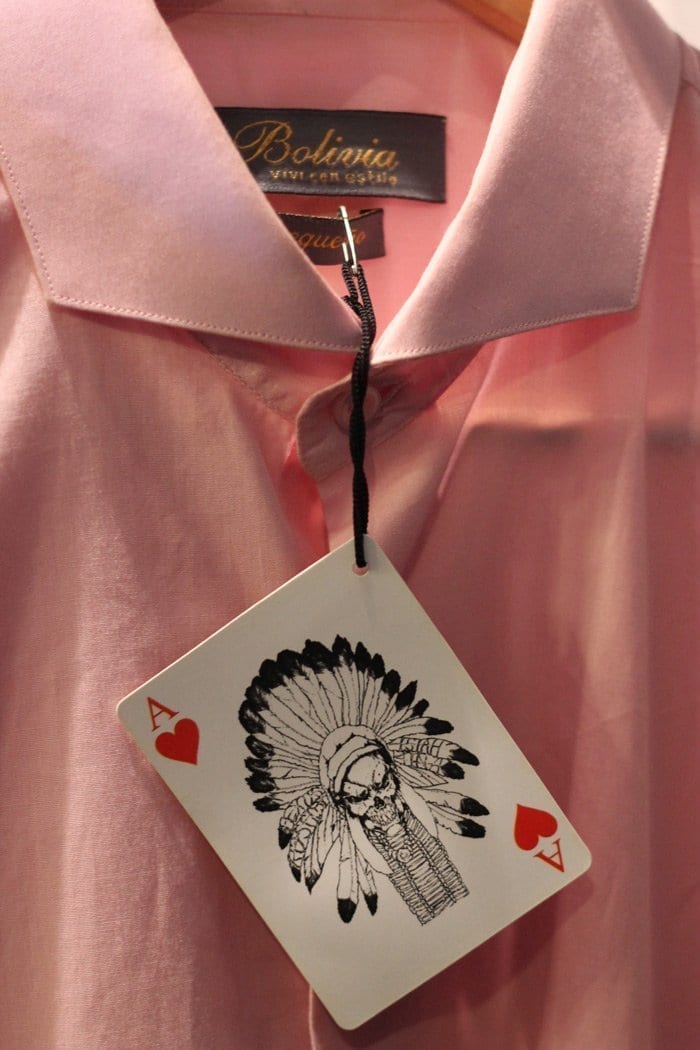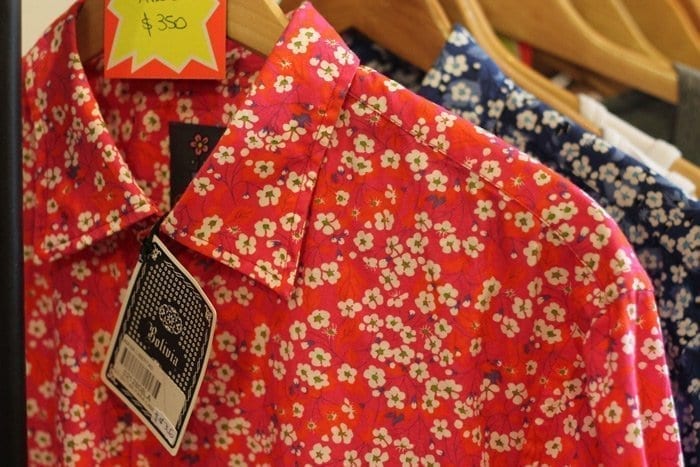 Vintage Shopping in San Telmo
If you like vintage clothing or antiques, check out the mercado San Telmo on weekends. Walk south on Defensa and you'll find the entrance on your right. The vintage dealers inside offer typical secondhand clothing. For men, leather goods like jackets, bags, shoes, and boots are the main attraction.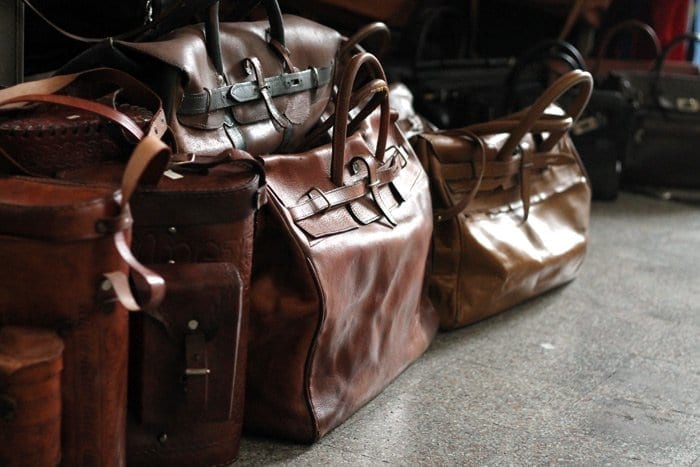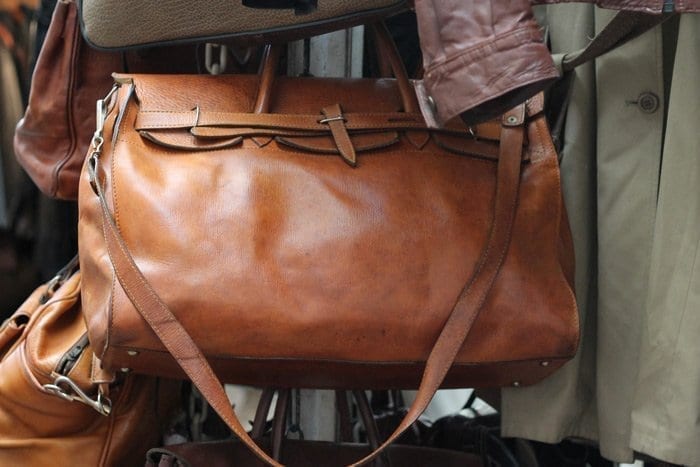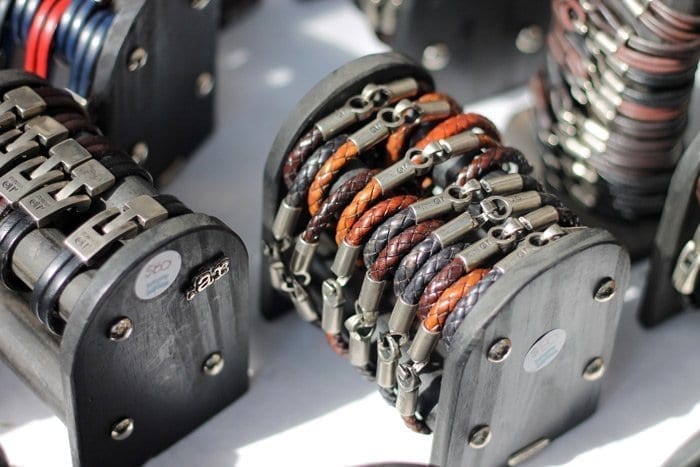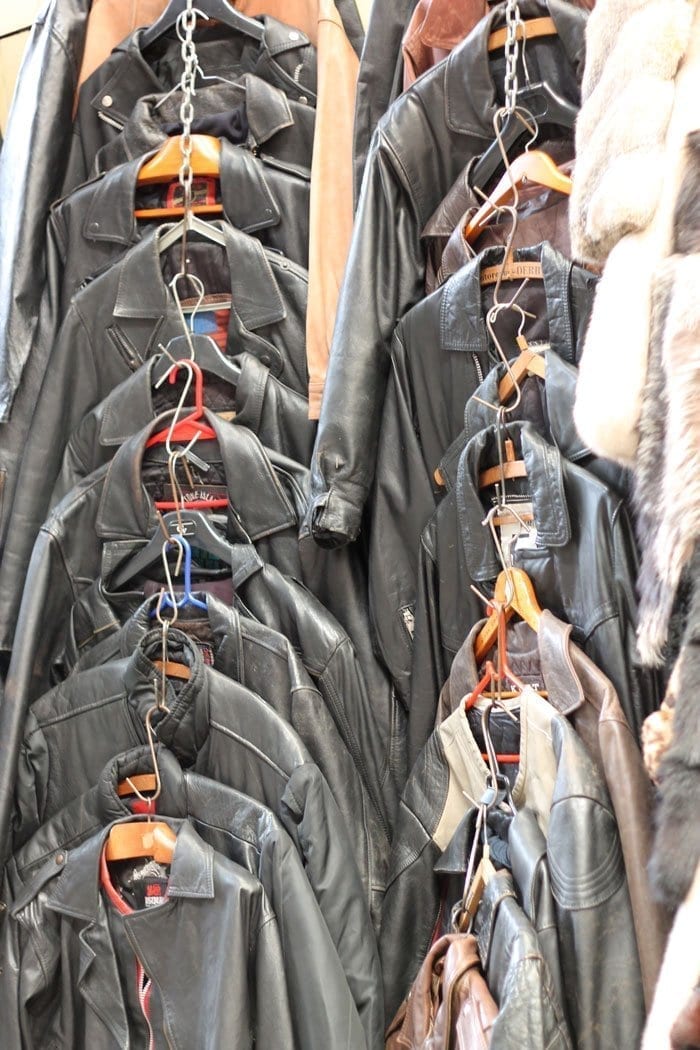 If you're stuck in a style rut, brush up on your Spanish and catch a flight to Buenos Aires. This stylish city will open your mind to new possibilities. And shopping is only a fraction of the BA experience.
More in travel:
---