Menswear Market is an online consignment shop selling high quality men's clothing. We partner with suppliers across the country to offer a unique selection of pre-owned luxury clothing, shoes and accessories.
We go beyond the traditional consignment store model, offering a personalized service to each client who supplies a collection. Consider us your very own resale assistant, dedicated to the sale of your valuable items. When you need to clean up your closet or sell off the wardrobe of a relative, we can help. Our system is designed to make the consignment process easy and lucrative for you.
In 2011, what began as an idea for a website gradually became a real business. Our first location was established in a 4th floor loft in the NE Mpls arts district. The old warehouse offered a raw, low-budget workspace where creativity could flourish.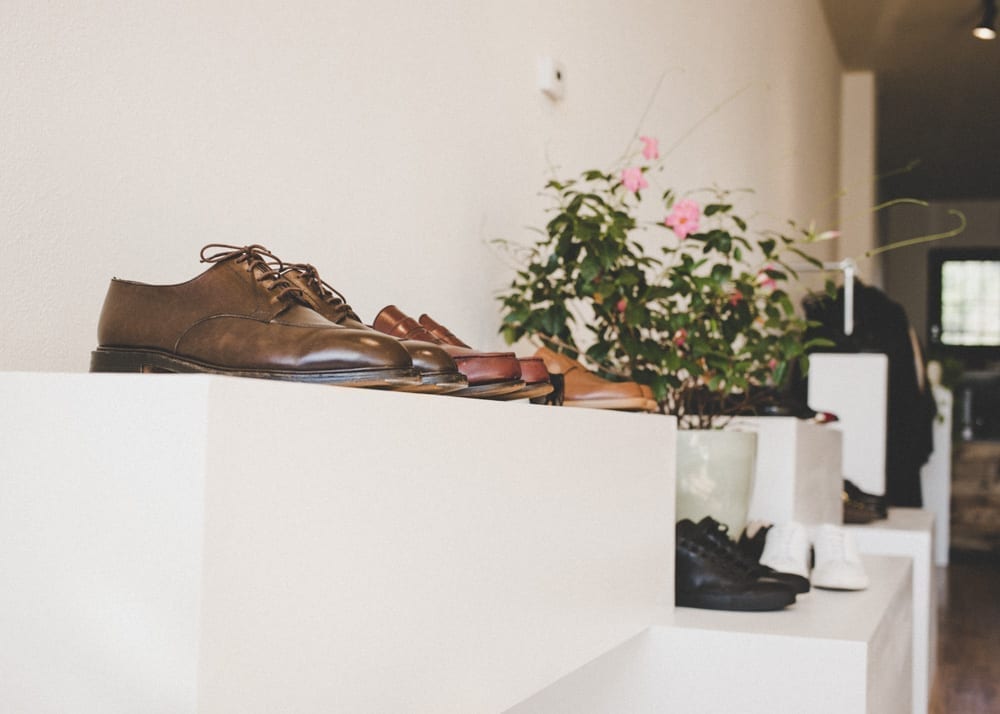 In 2018, we found just the right retail space and decided to expand with a brick-and-mortar boutique. The store had ample space for both a showroom and photography studio; which meant that our online store could continue to grow while we ran the boutique. At the grand opening, we were fortunate to receive enthusiastic media coverage. New customers found the shop and many loved the concept, stopping in every weekend. In the Twin Cities, it was a unique experience – a resale boutique dedicated to luxury menswear. With suppliers nationwide, we could source and offer unusual designer brands that other local men's stores could not carry.
2020 was a challenging year for all retailers, and our store had a unique set of obstacles. The outbreak of coronavirus gravely threatened the retail side of our business, as clothing stores were considered non-essential at the time. We closed the doors to the boutique and shifted focus to the online store. The plan was only a temporary closure. Then at the end of May, police arrested and killed George Floyd outside our store on Chicago Avenue. The public reacted with peaceful protests during the day and riots through the night.
While most retailers in the Twin Cities were affected by the unrest, our area in particular changed dramatically. Chicago Avenue and 38th St. were closed with barricades as the city streets transformed into a memorial area. This situation continued for several months, within the backdrop of a growing coronavirus outbreak in the Upper Midwest. Toward the end of the year, we decided to permanently close the boutique.
Today, Menswear Market has returned to an online-only consignment store – shipping to customers worldwide from our website and eBay stores. We've been lucky to have loyal clients and customers who have helped us succeed and stay in business through these uncertain times.
A few words from our happy clients
"Working with Menswear Market was one of the best decisions I could have made. I helped clear three walk-in closets full of high end men's clothing, and had no idea what to do with it. There were shoes, suits, sport coats, shirts, and Robert knew exactly what to do." – Celine Kitzenberg
"Loved working with Robert. Made me feel very comfortable, especially since I was shipping from Los Angeles to Minneapolis. Was great at communicating and setting expectations. He has won my business from here on out. Thank you Robert for exceeding my expectations!!" – Brett Carter
"Robert is extremely easy to work with and follow up was exemplary. He educated me on the process of marketing garments of mine and engaged me throughout the process. He updated me on sales and even personally picked up and dropped off at my home." – David Dahlvang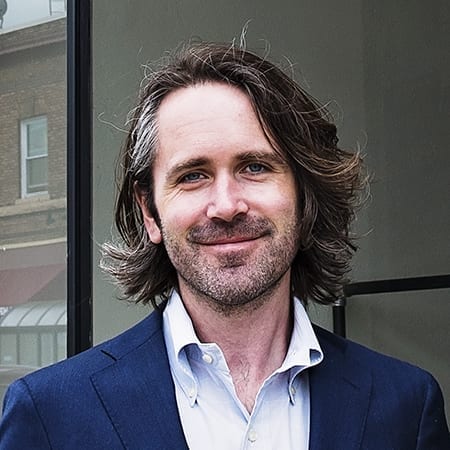 Hi, I'm Rob! Clients usually call me Robert. My last name – Sheie – is Norwegian and pronounced "shay." I started this shop from my apartment in 2011.
Like many small companies, we started out as a weekend side project. As more people signed on to sell their clothes, it became something much bigger and better than ever expected. I love my work, because I enjoy the daily intersection of the digital world and the world of design.
Today you can find a lot of people offering designer consignment, from tiny boutiques to chain stores and global companies with funding from powerful investors. I believe in selling globally, but doing business on a more personal level.
My goal is to operate the best online consignment shop for high end menswear and accessories. To achieve that, I treat suppliers with hospitality and provide customers with unique, high quality items that can't be found at your average clothing store. Because what makes a consignment shop great is discovering the unexpected. It's also what makes my job so much fun. I've met some really interesting people in this business, and had the privilege to sell some of the best men's clothing.
Featured in: