You think you know the best Italian shoemakers, but if your list includes only big names like Gucci, Prada and Ferragamo, then you're missing out on some seriously stylish footwear.
Ever use the hashtag #shoeporn? Then consider adding these 5 under-the-radar Italian brands to your collection. Compared to the popular designers, they offer similar (or better) attention to craftsmanship, fine quality materials and eye-catching designs.
1. Scarpe Di Bianco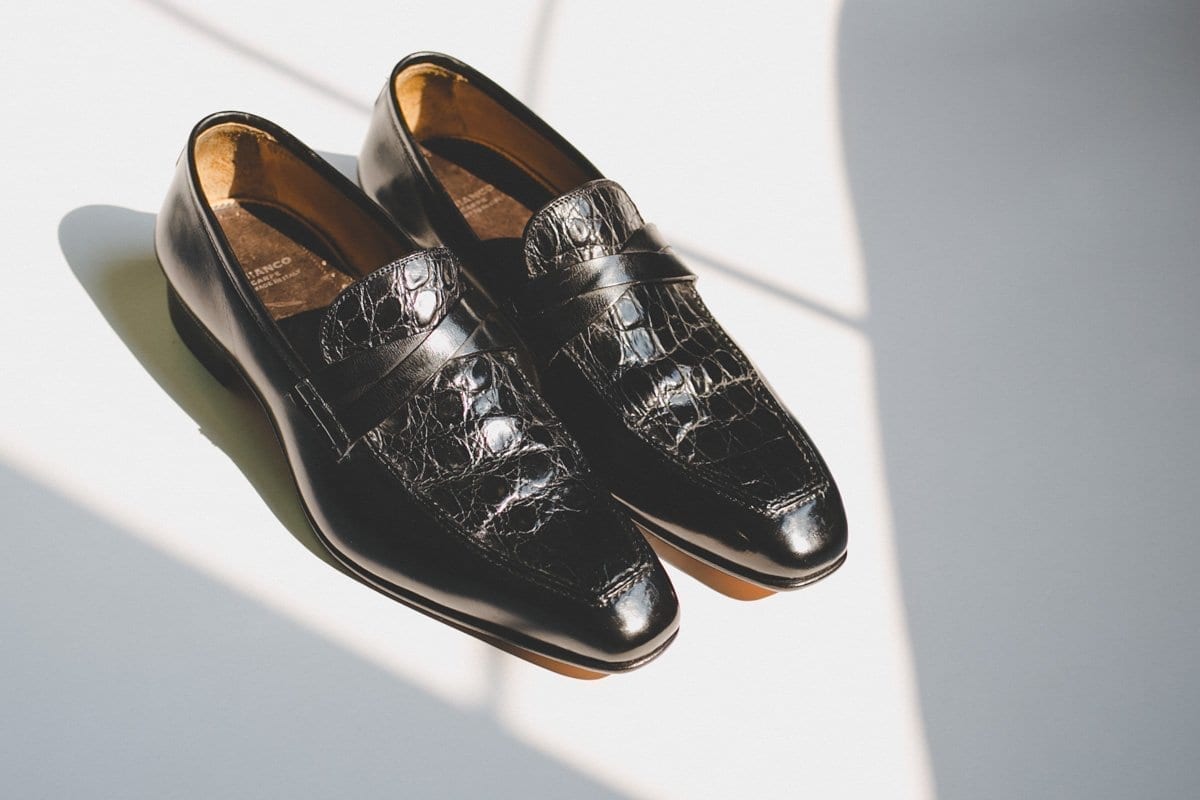 Scarpe Di Bianco's name comes from the Italian word for shoes, scarpe, and the founder's family name, Bianco. The company bills itself as "classic footwear with a modern twist."
The shoes are created in a 4th generation workshop outside of Naples, Italy. The Italian shoe brand only uses the highest grade of leather, hand-sewn uppers and a polishing process that uses champagne to enhance burnishing.
For men's shoe buffs, Scarpe Di Bianco is designing some of the most artfully-constructed footwear with a contemporary edge.
2. Zelli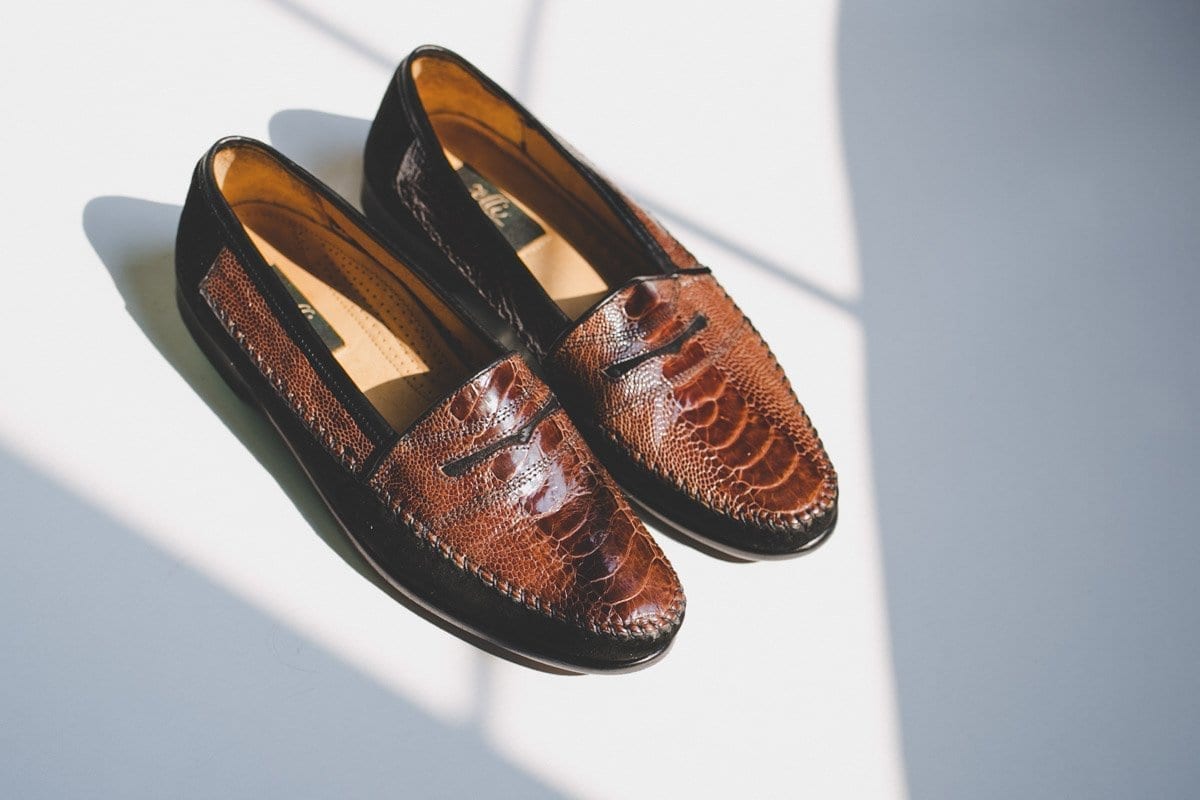 Zelli's motto is, "Impeccable Italian craftsmanship. Classic American styling. The finest materials." It is easy to see that Italian shoe brand lives up to these ideals.
Zelli employs highly-experienced Italian artisans to cut and sew its classic designs. The Italian shoe brand also uses premium, exotic leathers like Caiman crocodile, Nile crocodile, Teju lizard, ostrich and exceptional calfskins.
For men in the know, Zelli offers superior, Italian construction with a twist on traditional.
3. Fratelli Rossetti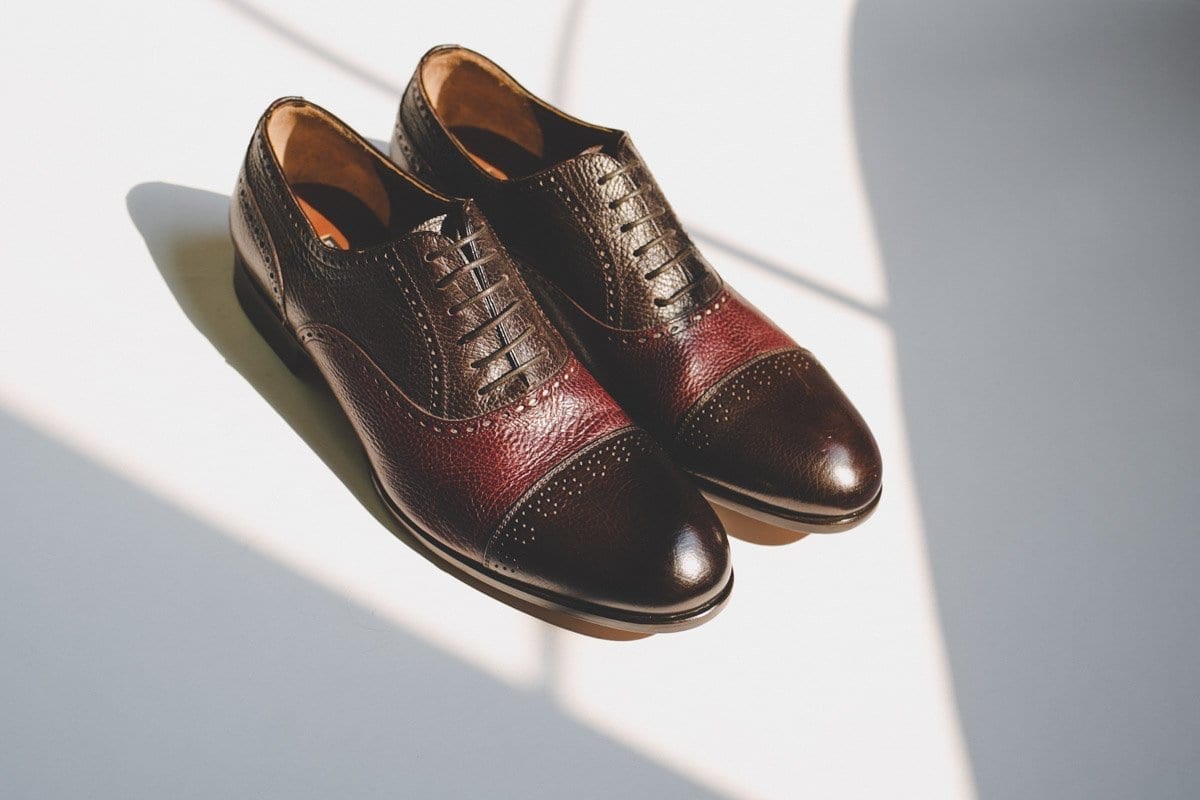 Renzo Rosetti founded Fratelli Rossetti and initially designed sports shoes. As sales began to decline, he began creating leather shoes with a distinct Rossetti silhouette.
The company continued to innovate and introduced the idea of wearing shoes without socks, designed moccasins, experimented with unisex design and launched a woman's collection. Rossetti also collaborated with fashion elite like Yves Saint Laurent, Karl Lagerfeld and Dumas Hèrmes, while still keeping a firm grip on the brand's identity.
Today, the Italian shoemaker is committed to remaining on the cutting edge of fashion, while still focusing on craftsmanship and quality materials.
4. Bruno Bordese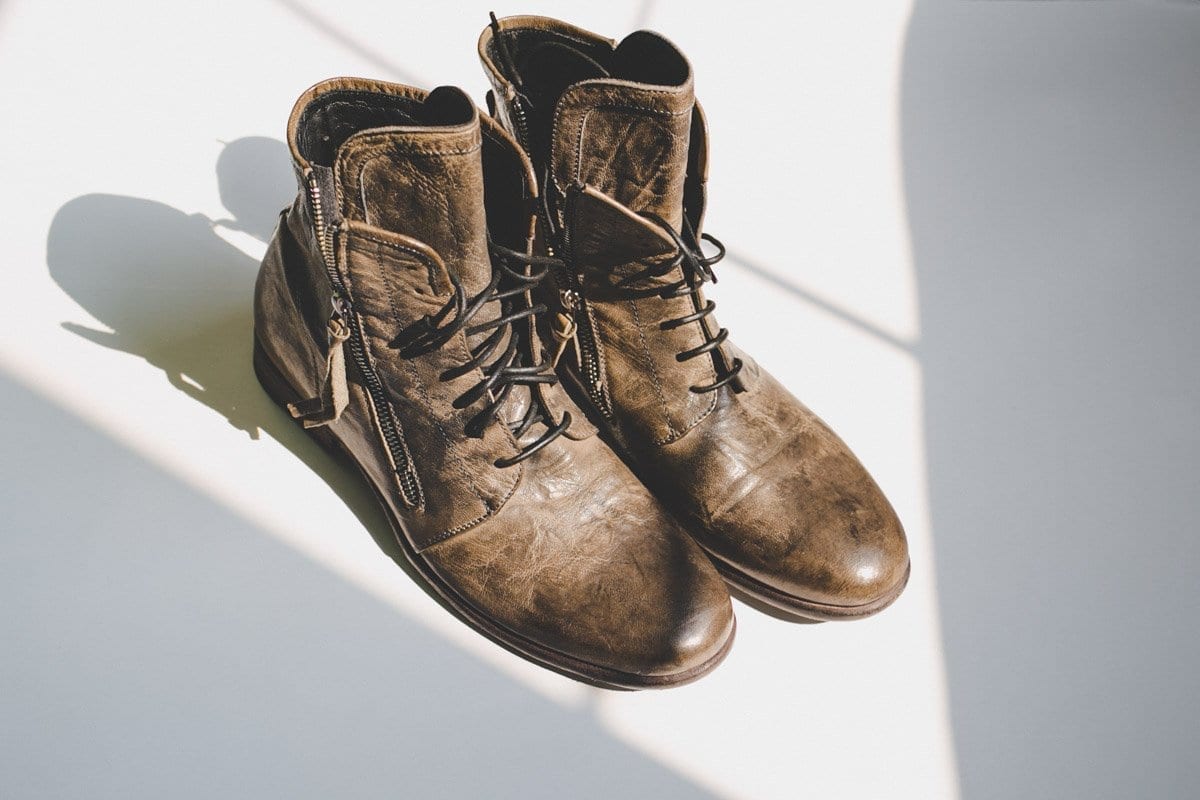 When Bruno Bordese opened his company in 1994, he was coming from a background in sportswear, as well as having worked with renowned designers like Cesare Paciotti, Yohji Yamamoto and Vivienne Westwood. His background inspired Bordese to design high-end sneakers for style conscious, artistic customers.
The label became known for its extremely, comfortable shoes paired with trendy and experimental materials.
Today, the company also sells a luxury-focused footwear line. This new collection is fueled by what customers want now—the ability to mix and match classic and casual styles in their wardrobes.
5. Officine Creative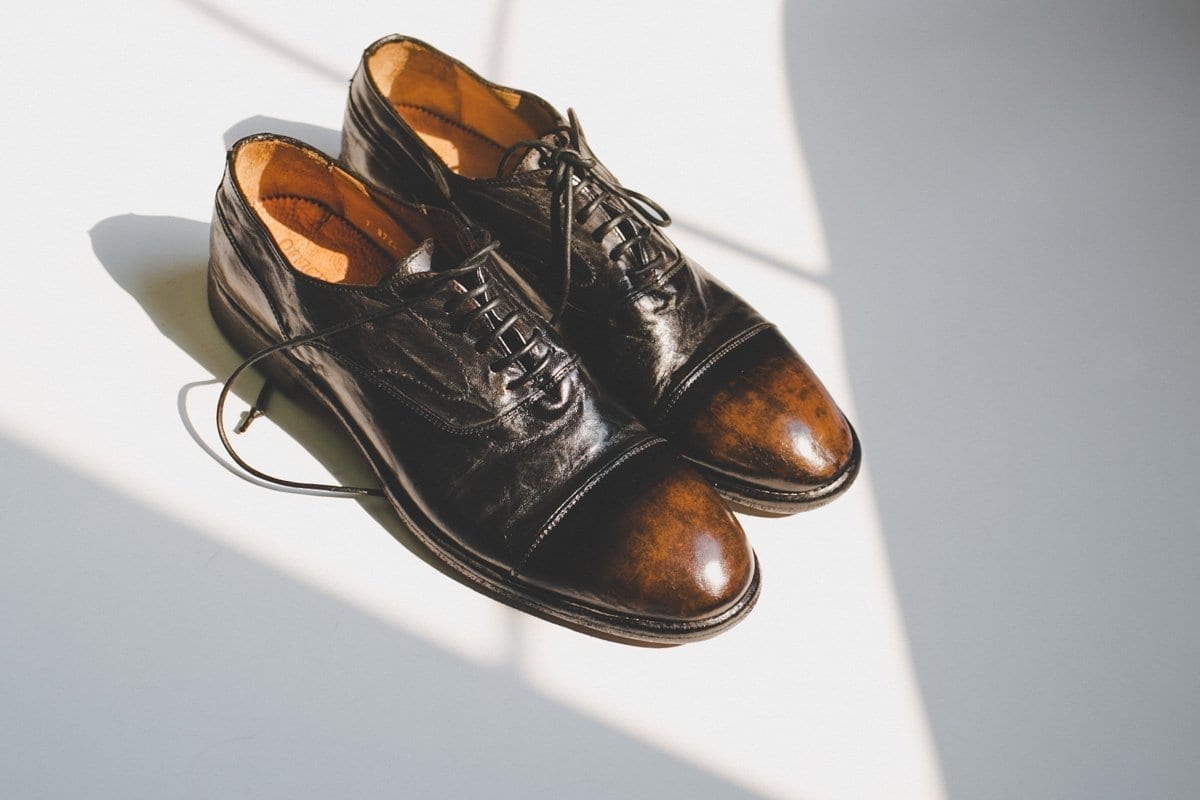 In 1968, Nazzareno Di Rosa founded a shoemaking and leather craft workshop in Montegranaro, Italy. Over the years, Di Rosa learned much about shoemaking and sourcing quality materials.
In 1998, his son, Roberto, created the Officine Creative brand at this storied workshop. The company wanted to offer "traditionally-crafted, artisanal footwear and leather goods fused with a modern, unorthodox design aesthetic."
The offbeat Italian shoemaker uses a secret formula of natural dyes paired with the Bottale washing technique to create its designs. This washing, burnishing and dying process is so specialized that each pair of shoes is its own unique creation.
That makes buying a pair of Officine Creative shoes an investment in a truly unique handmade product.
So there's our list of 5 best underrated Italian shoemakers. Before you go, check out our current pre-owned shoes to to see the latest consignments from these brands and other top quality shoemakers.
---