Bijan, named after the designer Bijan Pakzad, is a luxury brand selling fine menswear, perfume and jewelry. Their clothing is not fashion, but "Wearable Art," as the famous tagline reads.
Made with fine materials sourced from Italy or Spain, garments are artisan constructed, often by hand, achieving quality comparable to some of the world's top menswear labels (such as Brioni or Charvet).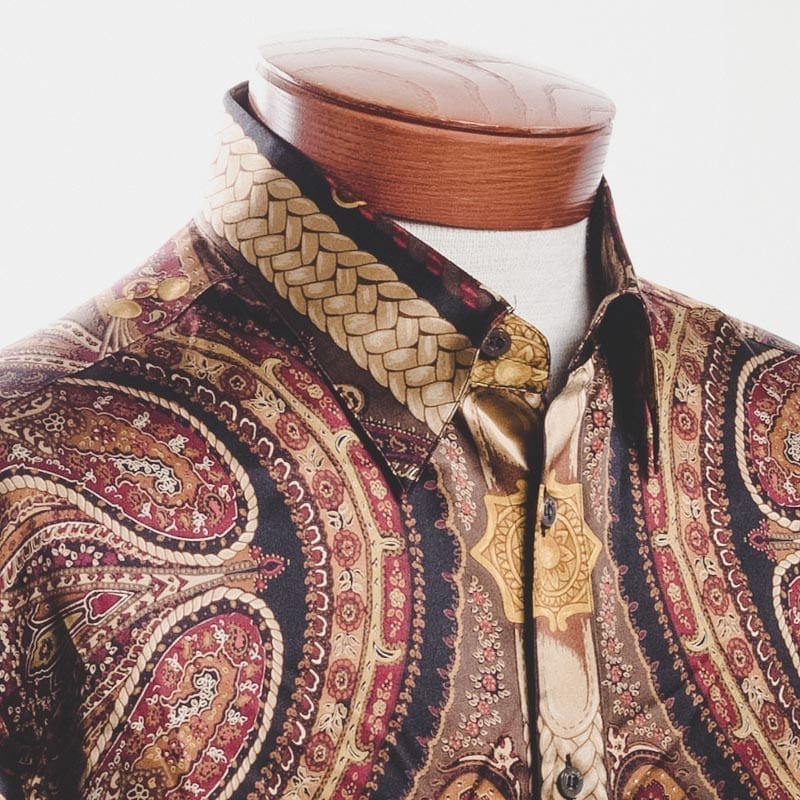 The Bijan style is unapologetically romantic and bold, catering to eccentric connoisseurs and the super wealthy, who are more than happy to indulge. A long list of celebrities and political figures are fans and customers of Bijan.
Bijan Pakzad was a local legend in Los Angeles and his boutique remains a fixture of Rodeo Drive. Tourists often stop and pose for photos in front of the yellow Bugatti Veyron he parked outside the store. Known as the "most expensive store in the world," the showroom is a masterpiece of retail presentation.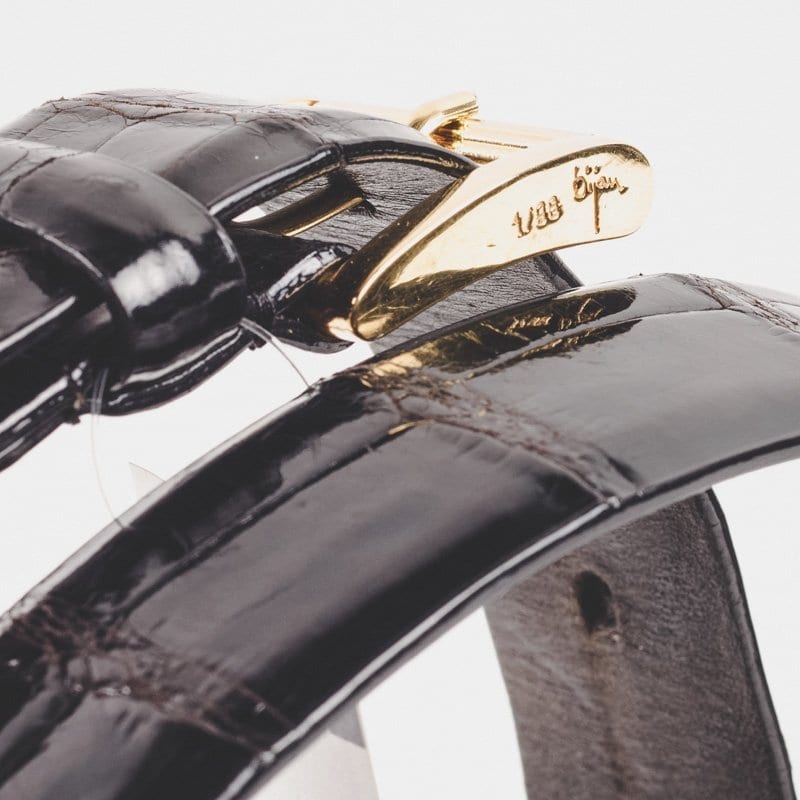 The walls are lined with different wardrobes of every color, each one stocked with artfully displayed pieces for every situation, from tailored suits to sportswear and all the accessories.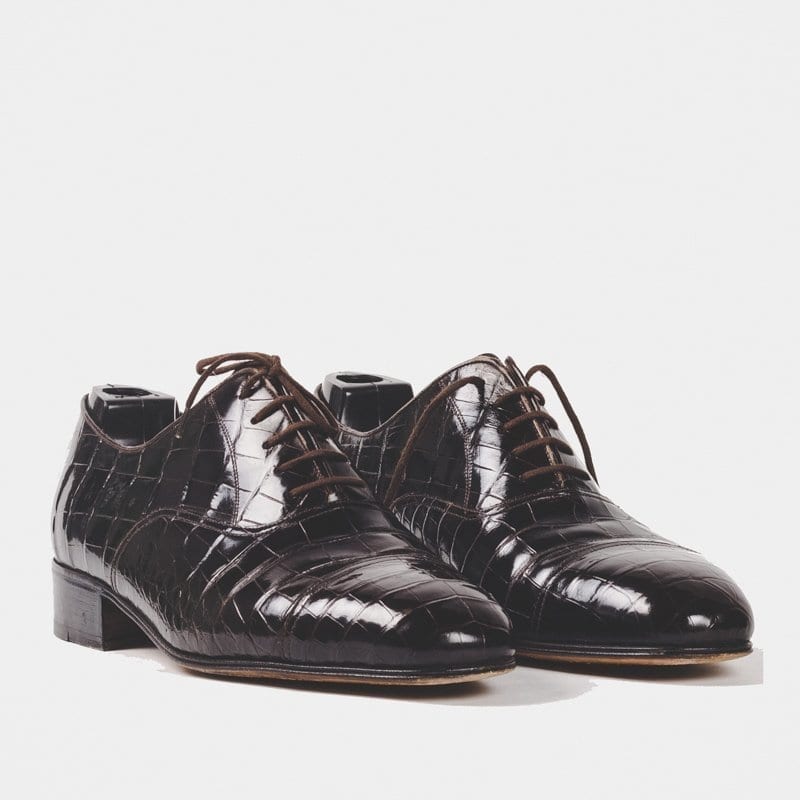 Customers come by appointment only, and they may spend a small fortune at each visit, but usually leave with some of the finest menswear you can buy on American soil.
---