The Converse Chuck Taylor All Star is the original basketball shoe and most popular athletic shoe on earth. Before 2001, these iconic sneakers were manufactured in the United States. Today, they're produced in overseas factories located in Vietnam and China.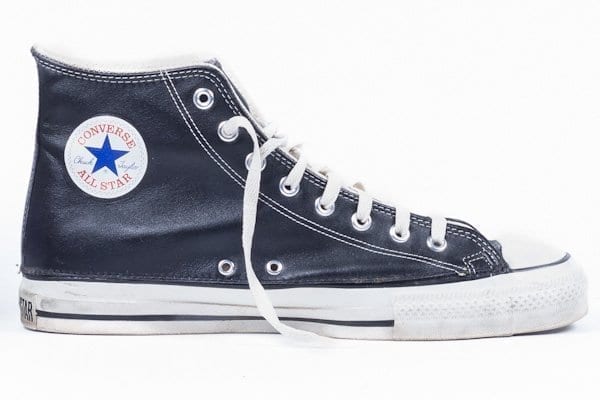 An American Classic, Once Manufactured in America.
So what happened to American made Chucks? In the 80s and 90s, the market for athletic shoes became increasingly competitive. Flashy new designs by Reebok, Adidas, Nike and Puma took market share from Converse. Nonetheless, the company survived with a loyal following of customers who bought Chuck Taylors – not only for their iconic style – but for their status as some of the last athletic shoes made with American labor.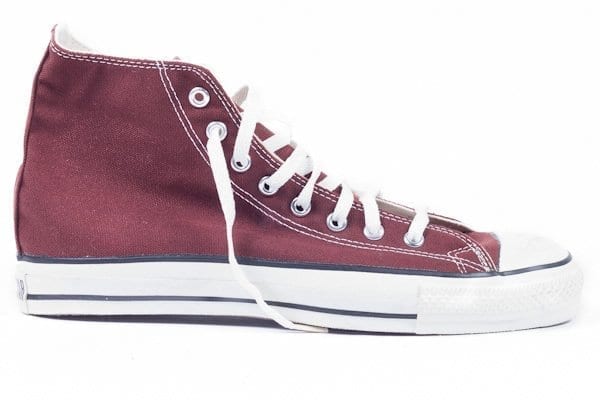 By 2001, Converse was forced to file bankruptcy. Two years later they were acquired by Nike for $309 million. Shortly after this acquisition, manufacturing of all Converse shoes was moved overseas to Asia.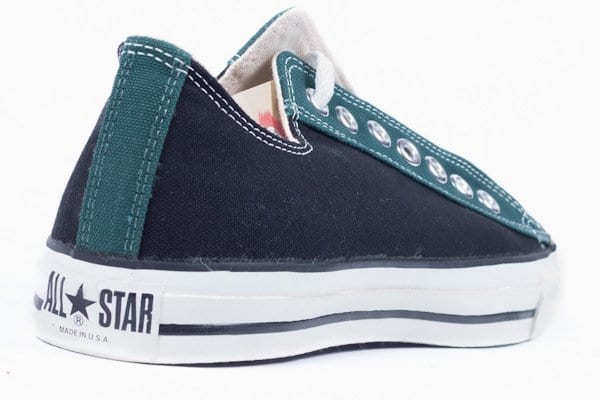 The original shoes made here in the states now sell for three times their original retail price, or more. American made Chucks are identified by their "Made in U.S.A." lettering located on the heels, outsoles and insoles.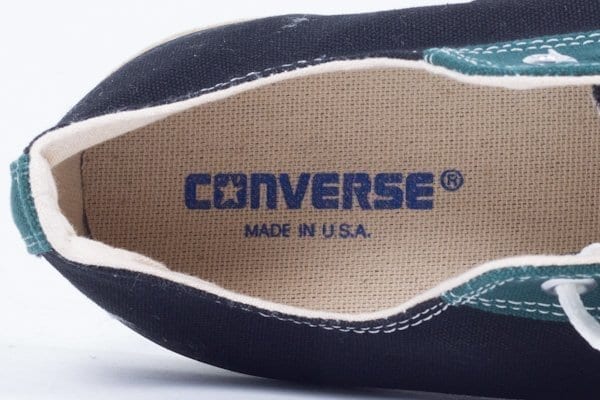 The most sought-after models are the classic neutral colors like black or navy. Rare Chucks, with a unique colorway or theme, are the most valuable. Current resale prices typically fall in the $75 to $200 range.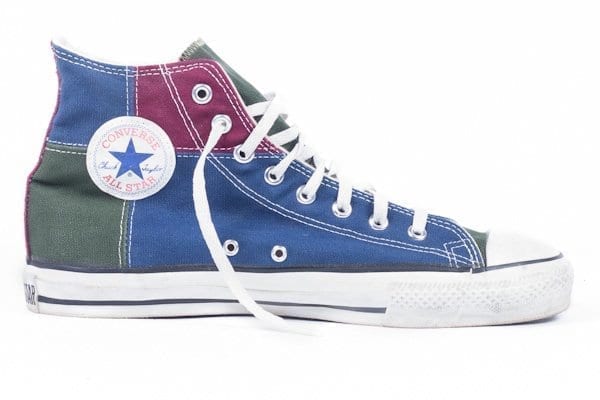 Follow Menswear Market to shop for the latest arrivals of Converse Chuck Taylor All Stars.
---