Ermenegildo Zegna is one of the most popular menswear brands in the world. The Zegna style is famously low-key, with the rare quality of appealing to both conservative and fashion-forward buyers.
To understand what drives the Zegna brand, you must trace the story back to its origins. In 1910, Ermenegildo Zegna opened the Zegna Wool Mill in Trivero, Italy. He began to produce fabrics, which he was determined would be "the most beautiful in the world." Zegna focused on sourcing the best quality natural fibers from the countries of origin. He also pushed innovation in production processes and the promotion of the brand.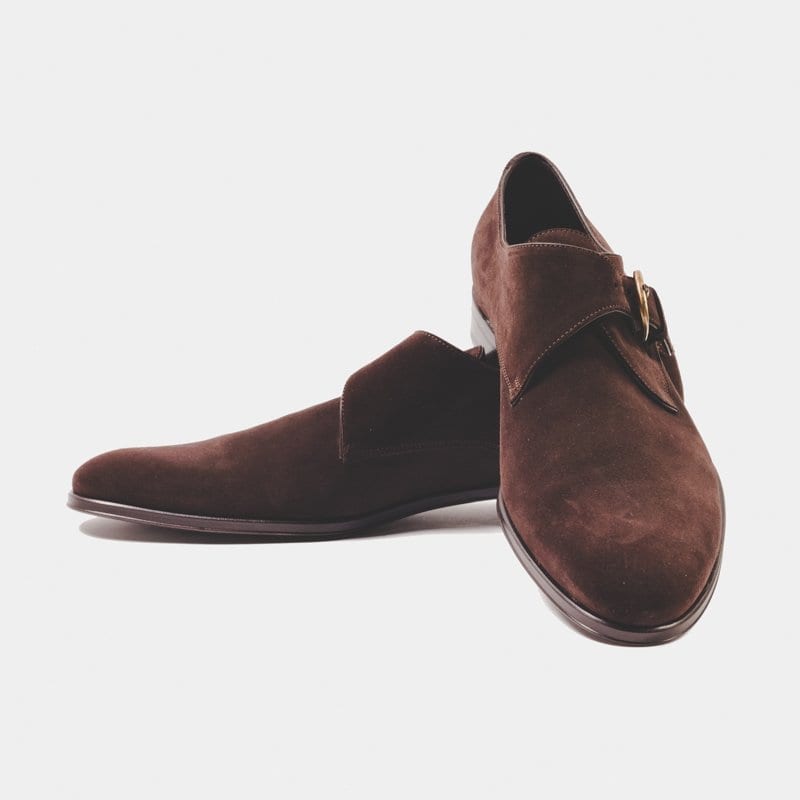 By controlling all aspects of the supply chain, Zegna was an early adopter of the concept of the fully vertically integrated company. He quickly gained a reputation for premium suit fabric, while innovation helped his company grow. By 1945, Zegna fabrics were exported to over 40 countries.
After their father's health started to decline in the 60s, Zegna's sons, Angelo and Aldo, took over the management of the wool mill. Like their father, Angelo and Aldo were savvy businessmen. They launched the company's first line of ready-to-wear suits in 1968. This line was soon followed by knitwear, casual wear and then an accessories collection.
By 1980, the brand had set its focus on retail and opened the first Zegna boutique in Paris, followed by a Milan boutique in 1985. By the end of decade, the company had flagship stores in 16 different countries and had become one of the largest apparel producers in Italy.
The company's commitment to innovation and quality continues. In 2014, Zegna bought a 60 percent stake in the Achill farm in Australia's New South Wales. The company wanted to be able "to work closely with wool growers to develop the right fibers for its products," according to CNBC news reports at the time. This strategy reflected Ermenegildo's original idea of controlling the entire supply chain, or as it is referred to internally "as a business that goes from sheep to shop."
Today, Zegna is a highly respected luxury menswear brand sold in more than 100 countries in the world. GQ once said the Italian company had "arguably done more than any other to make these three words [Made in Italy] an international benchmark." In addition to their fine Italian suits and fabrics, Zegna sells a wide range of fine outerwear, sportswear, knitwear, footwear, fragrances and accessories.
---