After more than 7 years selling online, we've decided to expand with a small retail boutique. Located in South Minneapolis at the crossroads of 4 neighborhoods, the Menswear Market resale store is in a vibrant and diverse part of the city.
38th and Chicago is home to some fun restaurants, fantastic coffee, and original art galleries. With Covet Design and Frank modern next door, the block has already become a unique shopping destination.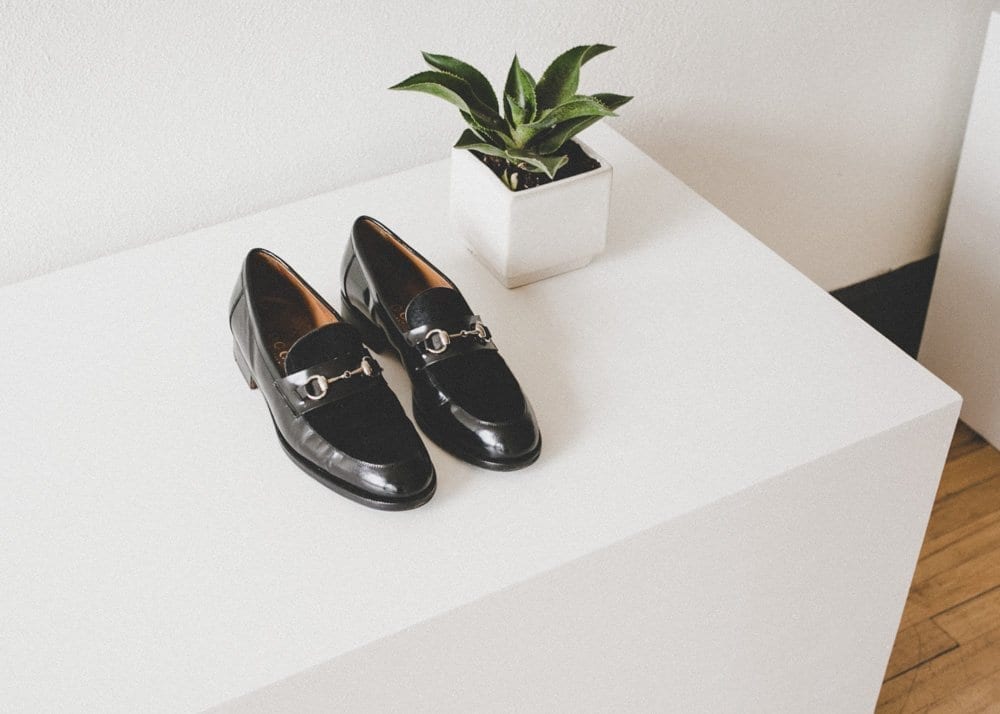 Why go brick-and-mortar? As a small online retailer, we had two basic options for growth – get a bigger warehouse and scale online activities, or open up to the local public. What drew me to retail was the opportunity to create something unique in a physical space. As our inventory improved in quality and gradually grew in size, I felt compelled to share it with others in the community.
In the past few years, there were numerous times when customers called, asking to come in and shop. Being a warehouse, mail-order type of operation, we could never properly accommodate them. Simple things like dressing rooms, mirrors and retail presentation were never a high priority for this online store.
In the new store, things are quite different.
We'll have two floors to browse. On the main floor, you'll find our latest and best offerings. The design has a minimalist feel, giving you space to shop and easily see our products.
At the basement level, you can see the rest of our inventory and browse the more eclectic or imperfect pieces that come in. A handful of women's clothes might even turn up. So whether you like to hunt for bargains or see a curated collection, there's some fun shopping to do here.
A few things set us apart from other men's stores in Minneapolis. First of all, it's price. If you refuse to drop thousands on a jacket, or hundreds on a shirt, but demand excellent quality, we're the store for you.
Another unique proposition here is our selection. Although we're squarely in the off-price retail category, this is not the predictable Marshall's or Nordstrom Rack experience. Much of our inventory is sourced from clients on the East and West Coast, in cities like Beverly Hills, Miami Beach, and NYC.
You might discover a fun designer piece acquired at an L.A. boutique like H. Lorenzo, worn just once. Or an exquisite Phineas Cole custom suit, shipped to us from our client who works on Wall Street.
Of course, each item comes in a single quantity, so we may not have your size. But then again, we might have exactly your size.
Opening August 15th, 2018
We officially moved into the space May 1st, and since then we've been focused on retail buildout while maintaining web sales. I'm excited to open the doors August 15 and start a new chapter for this business. If you're a local or visiting the Twin Cities some time, I hope you'll drop in and say hello.
---