Jean Paul Gaultier is one of fashion's great innovators. From his first collection in 1976, Gaultier made his mark with highly irreverent designs. His collections would often push the boundaries of gender and sexuality, or channel the rebellious attitude of punk rock.
Gaultier created Madonna's infamous cone bras for her Blond Ambition Tour in 1990. These costumes are some of fashion's most iconic designs and cemented Gaultier's place on the international stage.
Like his couture and ready-to-wear clothing lines, Gaultier's eyewear is highly coveted. The sunglasses he created in the 80s and 90s were hugely popular among the fashion and hip hop scenes. His eyewear designs were distinguished by unconventional and original shapes, as well as the GAULTIER block letters. These designer glasses remain popular among fashion collectors today.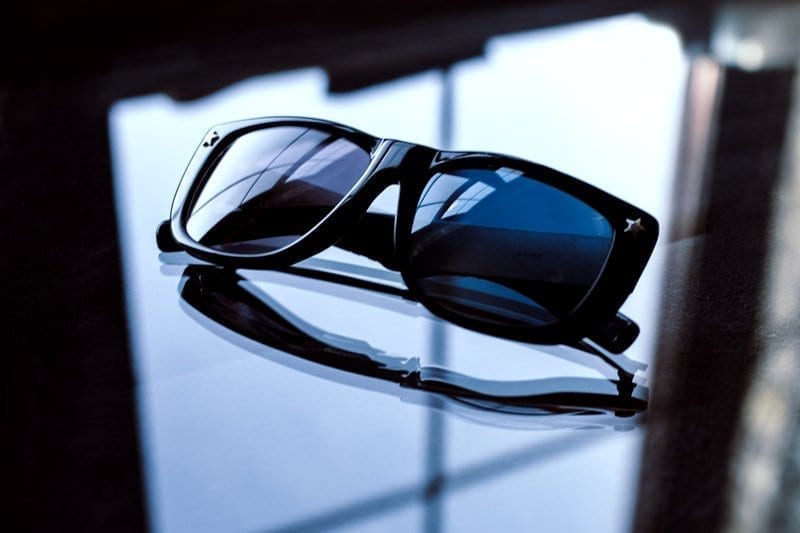 The Jean Paul Gaultier 56-8272 sunglasses have a more traditional shape, but are unmistakably JPG. The gloss black frames are adorned with stars at the temples, as well as the word GAULTIER in block letters down the side of each arm.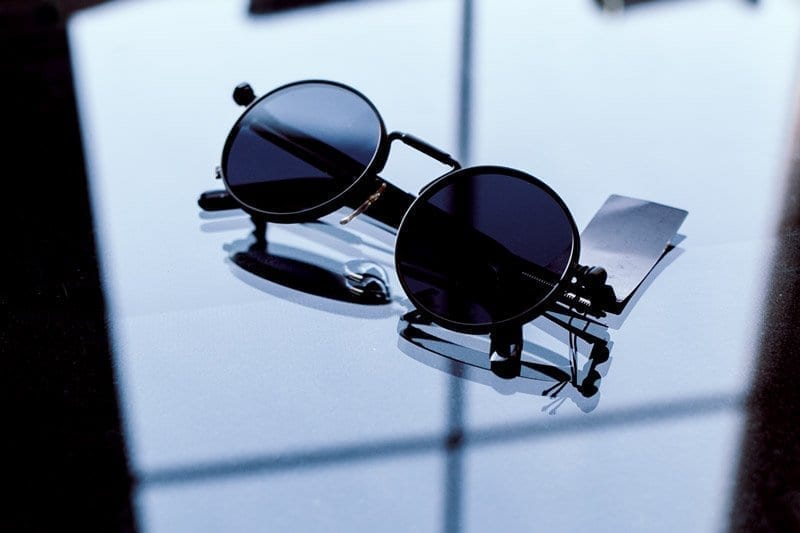 The classic Gaultier 56-8171 sunglasses feature round lenses and industrial design elements, such as the silver springs on each arm and the exposed screw at the temple. (We have an additional pair in silver with mirrored lenses).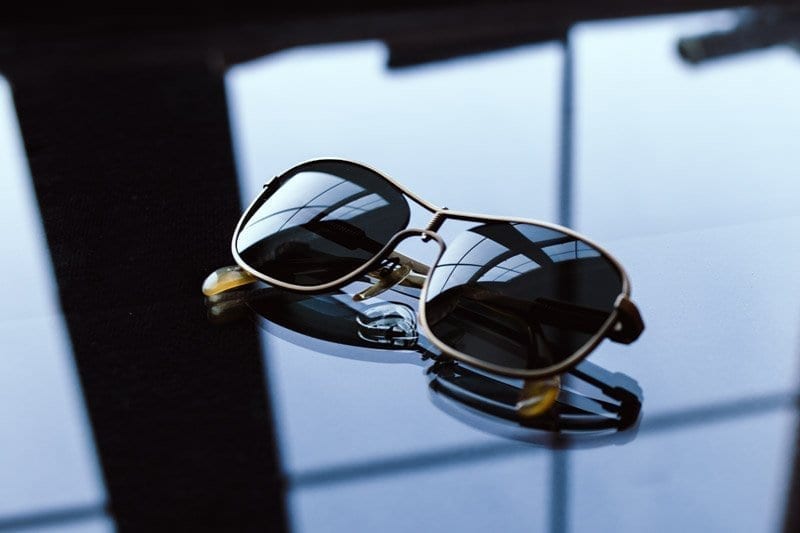 The 56-1171 model sunglasses have an aviator inspired style with dark gray lenses, a matte bronze tone finished frame, industrial coil spring detail and JPG lettering engraved on each side.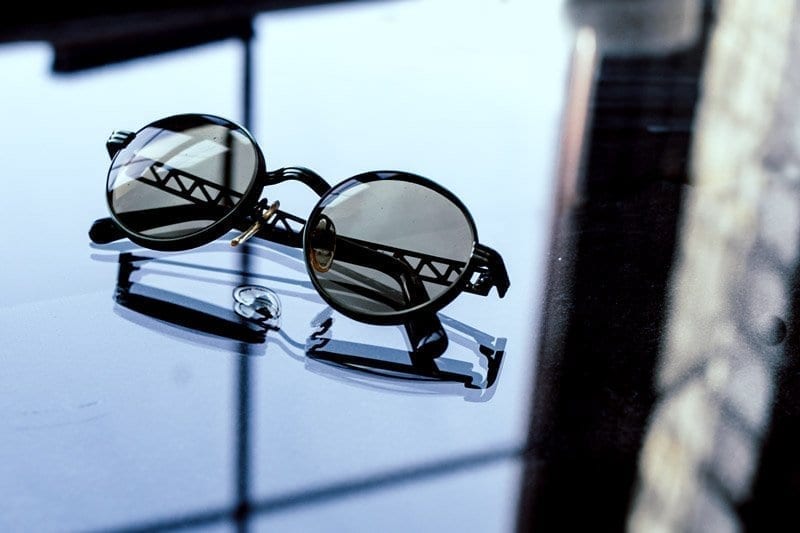 These Gaultier 56-0173 model sunglasses are distinguished by round dark green frames and striking triple bars at the bridge of the nose, lenses and temples. The open, geometric pattern on the arms carries through their architectural theme.
---