The central Italian region of Umbria is one of the world's great centers of cashmere production: the area between the provincial capital, Perugia, and nearby Lake Trasimeno is home to scores of small and medium sized manufacturers. Of these Brunello Cucinelli is by far the best known. In part, this is simply because he does cashmere very well. But there's a lot more to Sig. Cucinelli than just fancy knitwear.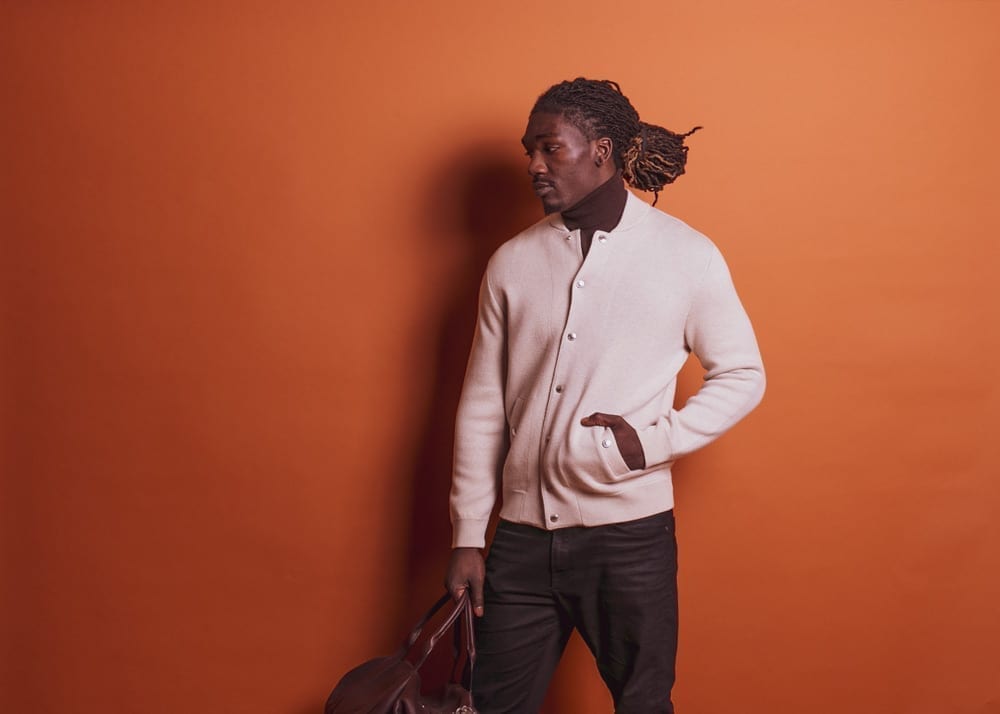 Citing the ideas of radical artists and thinkers is a risky exercise for a fashion brand: seldom does it come across as anything but hollow posturing for profit. Erudite and authentic, Brunello Cucinelli is the rare exception to this rule.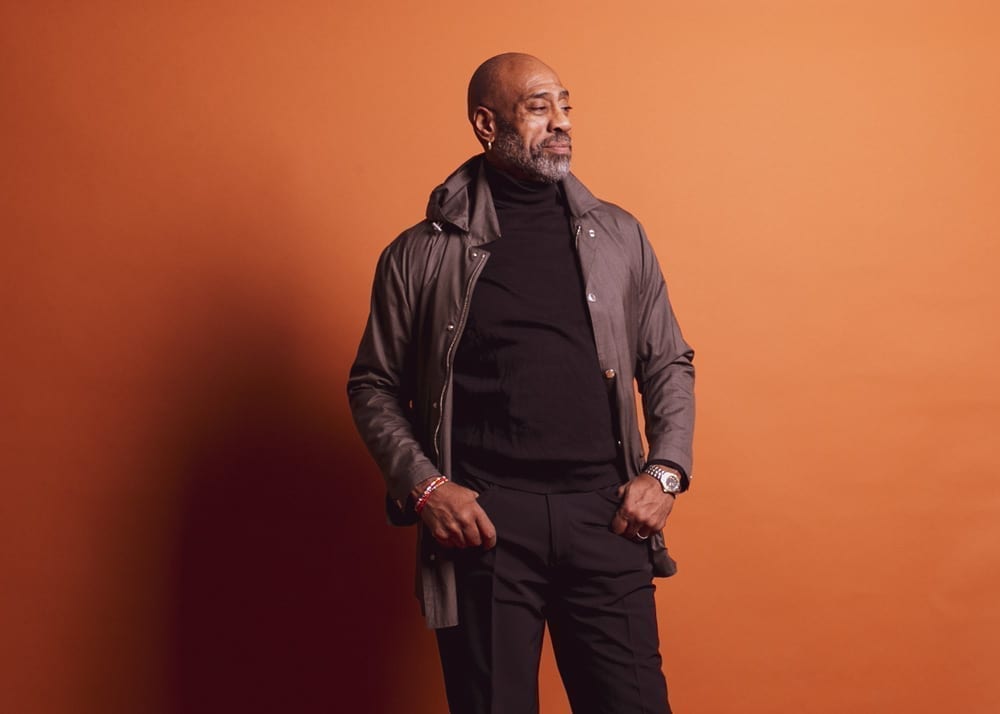 While Cucinelli isn't immune to pushing his humanist beliefs in pursuit of brand identity, you get the impression there's a lot more going on here than just marketing spin. To be sure, anyone who goes to the trouble of inscribing the words of Immanuel Kant on a stone plaque, and mounting it on the wall of his business premises, is clearly not in the habit of making fickle gestures purely on the whim of a fashion-forecasting report.
Yet Cucinelli's dedication to a project of "humanistic capitalism" goes a great deal further than mere philosophical name dropping. Since the mid-'80s, the Cucinelli brand has been based in the small Umbrian town of Solomeo. The place was practically rebuilt by Cucinelli, and now houses both a Cucinelli-financed theater and a library dedicated to the study of history, philosophy, and the arts. Following the 2016 earthquakes in central Italy, Cucinelli pulled a substantial sum of money out of the company, using it to finance the rebuilding of a nearby monastery.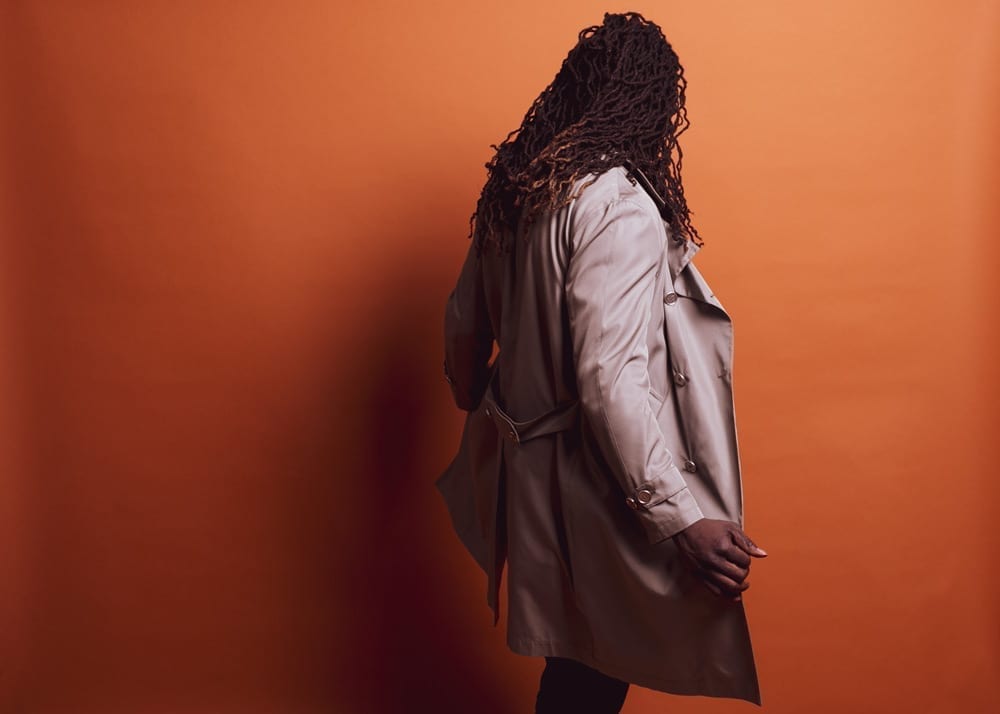 Within today's fashion industry there's perhaps no other figure who more closely resembles the great social and cultural philanthropists of the European Renaissance. Altruistic merchants and aristocrats who, rather than merely share their wealth and knowledge with the poor in the form of handouts, instead sought to change society for the better through direct action.
To many this will come as little surprise: the inhabitants of this part of the world are renowned for their down-to-earth, no-nonsense approach to life. And Umbrian stereotypes invariably emphasize a close connection with the land: a region of undulating chocolate hills and wooded dales; fortified medieval towns perched above almost pelagic greenery. Home to dependable, rustic fare: truffles, mushrooms, ricotta cheese, wild boar, and great wine. Here the hands speak: show us what you can do; what you can make.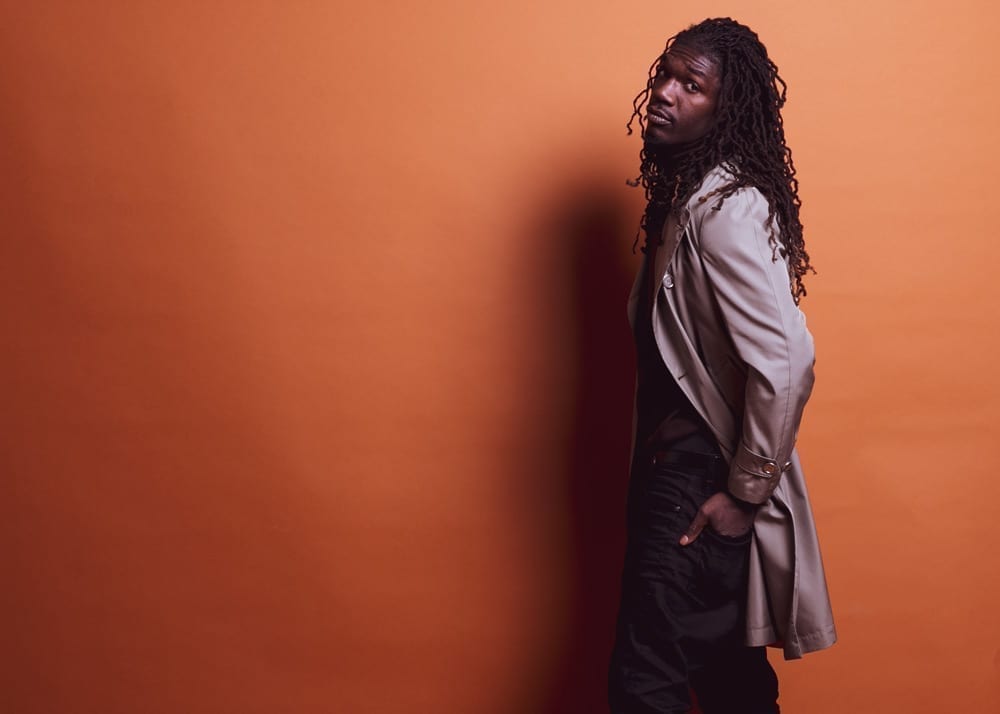 Fashion-wise, this translates into solid, well-constructed, and long lasting garments that retain their relevance season after season. Classics, or staples, if you like. High quality items that – when combined with the right accessories, and in the right way – will look just as fresh in five years time as they do today.
Having just come into possession of a collection of pristine Cucinelli menswear, we're now in a position to pass these sturdy investment-pieces on to you. The range includes roughly 30 pieces including knitwear, fine blazers, dress shirts, denim, and some select items of outerwear.
---