What do you want from a boot?  If you ask me, I'd say durability, sharp looks, weatherproof construction, and excellent comfort.
These sound like standard features for boot, but in fact it's rare to cover all of these bases, even when it comes to high end footwear.
Plus, we all have different footwear needs, and boots have different purposes. So your best bet is to build a well rounded wardrobe of high quality boots.
For ideas, check out 6 of the best boots on sale in our 2016 Fall-Winter inventory:
1. David & Joan Couture Chukka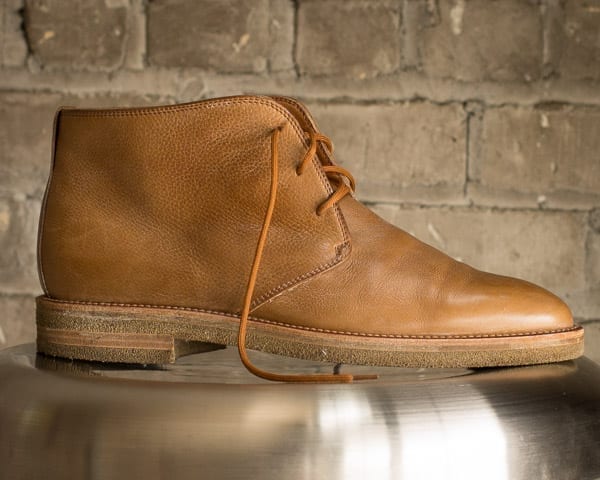 Lightweight chukkas are the most versatile boot you can own, in my opinion. I've written about chukkas here before. When it comes to traveling or general urban schlepping, a rubber or crepe soled chukka is hard to beat. This pair from the tiny designer label David & Joan Couture comes in smooth tan leather with a rubber sole. The fine details speak to their quality design, which would typically come at a premium price.
2. John Lobb Gloster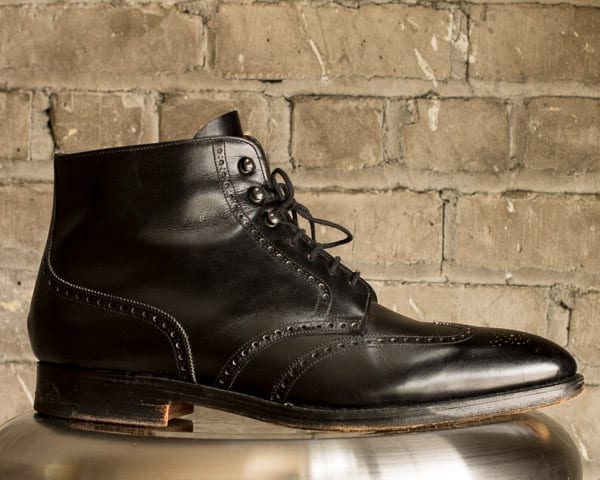 These John Lobb "Gloster" model wingtip dress boots fill the gap between dressed up and …..semi dressed up. It's a look that works for a certain lifestyle – the guy who wears a deconstructed tweed jacket, flannel shirt, maybe some dark colored jeans or chinos, and these leather soled wingtip boots.
3. Magnanni Lightweight Wingtip Boot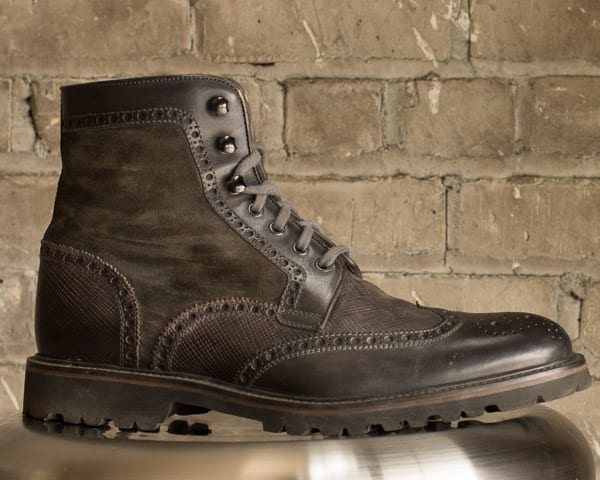 While the Lobb wingtip boots above have a certain kind of smart casual style, these Magnanni wingtips go a step further into casual territory. Crafted in gray leather and equipped with an ultralight rubber commando sole, they feel more like a sneaker than a boot. Your feet will be confused (in a good way).
4. J.M. Weston Chelsea Boot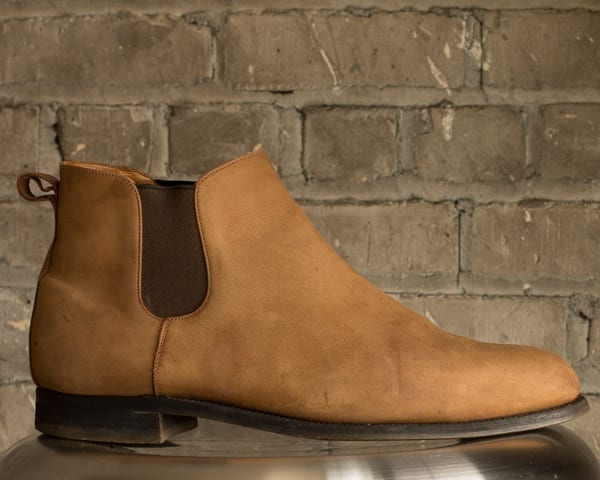 Nubuck is durable and not too flashy. These are good qualities for Fall, and excellent for pairing with other more subdued Fall / Winter styles. These classic J.M. Weston boots are crafted in tan nubuck with a smooth leather lining and a firm rubber sole. Like anything from J.M Weston, you can expect quality craftsmanship as well as style.
5. Yves Saint Laurent Johnny Boot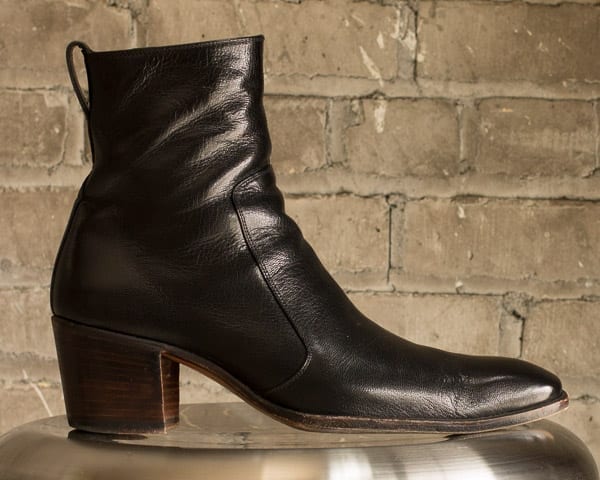 The tall (2.5 inch) heels on these YSL "Johnny" model boots make a fashion statement. It's a statement I can't repeat here, because this is a G-rated style blog. They look like boots the designer himself might have worn in the 70s. If you choose to channel Mr. Saint Laurent's style, this is one place to start. Perhaps followed up by a crisp white shirt and some thick frames.
6. John Lobb Split Toe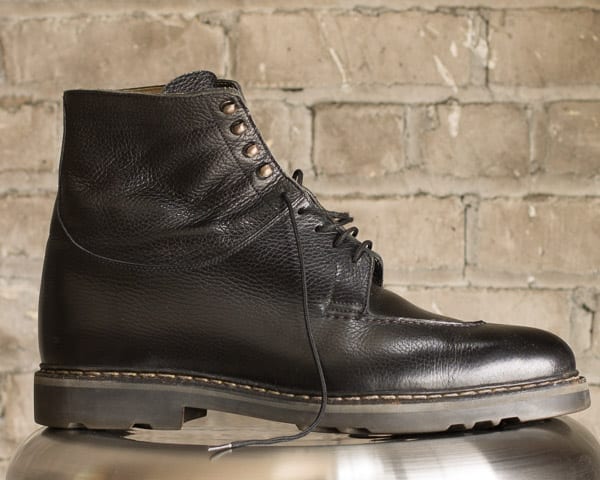 I saved the best for last here, because these are without a doubt the toughest of the bunch. Crafted in pebbled calf leather with a split toe and thick rubber sole, these Lobbs are built for war. I mean, if I had to engage in urban warfare – like your average Wintertime battle with the Minneapolis public transit system – I'd love to be wearing these boots.
Heading photo courtesy of A Continuous Lean on Flickr
---